Review: 2018 Quinta de Fonte Souto Branco Alentejo DOC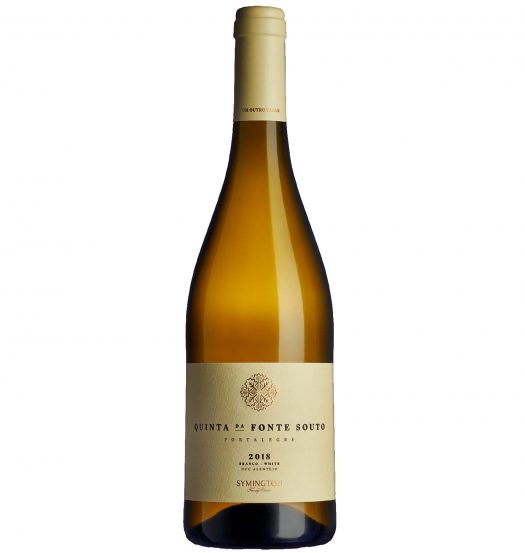 Symington is well known for its Port holdings, and with Quinta da Fonte Souto it has taken its first steps into southern Portugal. We reviewed its first vintage, from 2017, last year. Now we're back with a look at the 2018 white wine from this Alentejo-based operation.
Again made from a blend of 75% arinto and 25% verdelho, you could easily be forgiven for thinking this was chardonnay, as it's full of brown butter and doughy apple and pear notes, tinged with a squeeze of lemon. But there's a certain Old World element here that twists the wine in a slightly different direction. Notes of guava and spiced apples dominate as the wine develops further, with a slightly bitter note lingering on the finish. Rounded and enveloping, it has a savory density that is rewarded by an appropriate food pairing, though there's enough acidity on the back end to let it blossom on its own.
A- / $25 / symington.com