Review: Izo Mezcal Joven Cenizo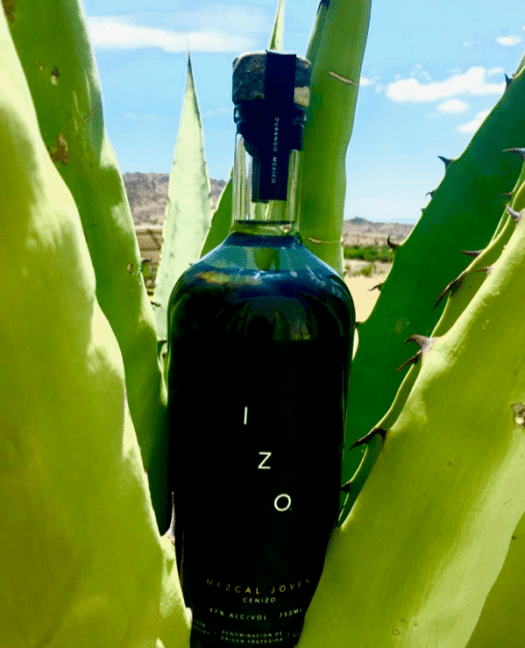 Izo is a new mezcal brand, and while a collection of spirits is planned for the future, the present of Izo is a single product, a joven style mezcal made from wild Cenizo agave grown in Durango, Mexico. Izo has put a lot of effort into standing out from a packaging standpoint — the bottle glass is smoked and the stopper is made from onyx — but let's see what they've done with the spirit inside.
The nose is initially sharp and briny, but somewhat closed off, with a savory and lightly meaty character that comes across as a bit green, heavy with notes of black pepper. On the palate, the mix of savory and salty notes continues, making for a more lively experience than the nose would indicate. A lemon peel note is evident, but it's blown out by a pungent greenery character that grows stronger with time in glass. The finish is less aggressive than the lead-up would have you expect, though a barrel char note lingers for quite a while.
94 proof. Reviewed: Lot# 001-18.
B / $58 / izomezcal.com [BUY IT NOW FROM DRIZLY]