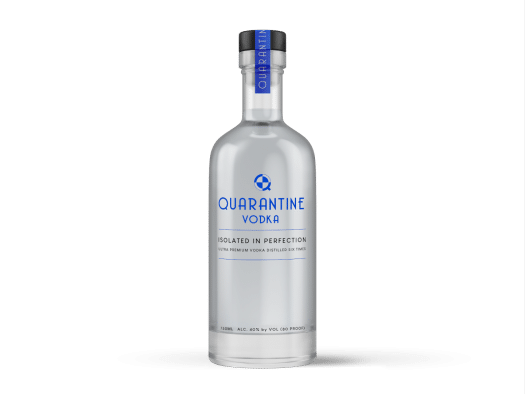 Our friends at Flaviar and Caskers are known for their limited edition whiskey, rum, and even brandy releases, and with Quarantine, the company is moving into the vodkaverse. It's made in San Diego and distilled six times, but otherwise details are scant. If you want to get down to it, the most distinctive aspect of the booze its name, which is clearly designed to help get everyone through troubled times.
It's a straightforward bottling that throws few curveballs at vodka expectations. The nose is very clean and neutral — antiseptic with a clear ethanol character. A very slight almond aroma is evident after some time in glass.
On the palate the vodka tempers its medicinal elements and lets nougat notes shine a bit more clearly. A hint of lemon peel and a touch of vanilla give some structure to what is otherwise a very clean and almost innocuous vodka, with a bracing, cleansing conclusion.
80 proof.
B+ / $28 [BUY IT NOW FROM CASKERS]
About Post Author