Review: 2018 Rose All Day France IGP Pays d'Oc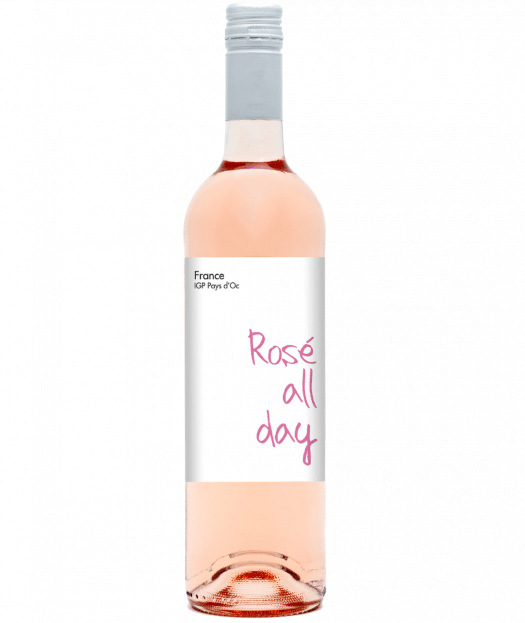 Rosé All Day is a "wine project" built around — you guessed it — pink wine. The company's offerings include sparkling rose as well as still wines, in both cans and bottles. Today we look at just one of the RAD offerings, a still rose made from French grenache grapes.
Much to my surprise this IGP-designated wine is surprisingly enjoyable. Pale pink in color and gently strawberry-scented on the nose, the palate finds a very light cotton candy sweetness perking things up, though not so much sugar that it's all you can taste. Modest acidity gives the finish a more cleansing profile, pairing well with a light herbal note on the finish.
B+ / $13 / radwineproject.com
About Post Author